Registration open for BDS Program 2019-20
Programs Offered
Under Graduate
Bachelor of Dental Surgery (BDS)
Certificate
Certificate Course in Oral Implantology
Certificate Course in Aesthetic Laser Dentistry
Certificate Course in Advanced Endoodontic Technique
Certificate Programme on Dental Aligners
Master of Dental Surgery (MDS) - Prosthodontics and crown & Bridge
Master of Dental Surgery (MDS) - Pedodontics and Preventive Dentistry
Master of Dental Surgery (MDS) - Orthodontics & Dentofacial Orthopedics
Master of Dental Surgery (MDS) – Periodontology
Master of Dental Surgery (MDS) - Conservative Dentistry & Endodontic
General Instruction
Fields marked with * are mandatory.
Only NEET qualified candidates are eligible
Already Registered users can log in again.
Fill in the details and click on Next to proceed.
An Online Application Number will be displayed, once you successfully submit the online form by making an online payment.
Keep payment details ready, which may be e-Banking or Credit/Debit Card details or Scratch card can be purchased from University Counter/ designated City Office.
If you have any query, please call at 0129-4259000 or mail at admissions@manavrachna.edu.in
About Manav Rachna Educational Institutions
Manav Rachna Educational Institutions (MREI) are a name to reckon with across all genres of education. Institutions at MREI -- be it Manav Rachna International Institute of Research and Studies (MRIIRS) or Manav Rachna University (MRU) -- all have the coveted NAAC 'A' grade status, catapulting MREI to the big leagues of higher education. MREI also has twelve K-12 schools across the country.
About Manav Rachna Dental College
Faculty of Dental Sciences (FDS), MRIIRS (erstwhile MRDC) is one of the flagship institutions of Manav Rachna Educational Institutions (MREI. Established in 2006, MRDC (now FDS) has also been accredited by NAAC with 'A' Grade- making it the first Dental College in Haryana to achieve this distinction. MRDC is recognized by Dental Council of India, and is recognized for BDS and MDS Degree by Ministry of Health & Family Welfare, Govt. of India. Manav Rachna Dental College is among the Top 17 private Dental Colleges and Top 22 dental colleges of India as per The Week Best Colleges Survey 2019.
Get Manav Rachna University's Advantage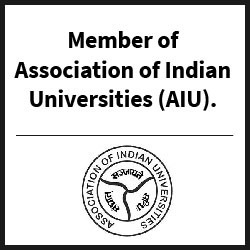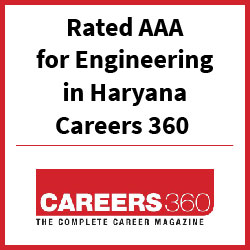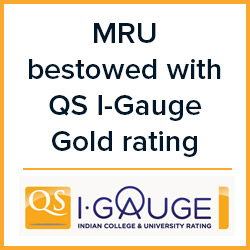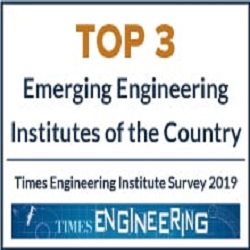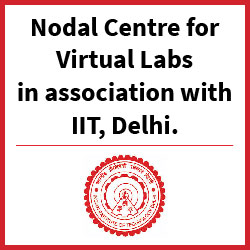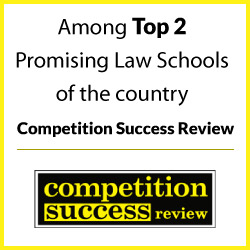 • Manav Rachna Educational Institutions Network