Programs Offered
B.Tech Electronics and Communication Engineering
B.Tech Aeronautical Engineering
B.Tech Automobile Engineering
B.Tech Biotechnology
B.Tech Civil Engineering
B.Tech Computer Science and Engineering
B.Tech Computer Science and Engineering in association with IBM (Business Analytics and Optimization)
B.Tech Computer Science and Engineering in association with IBM (Cloud Computing)
B.Tech Computer Science and Engineering (Digital Forensics and Cyber Security) in association with IBM
B.Tech Computer Science and Engineering (Gaming Technology) in association with IBM
B.Tech Electrical and Electronics Engineering
B.Tech Electronics and Communication Engineering with specialization in Artificial Intelligence and Internet of Things in collaboration with Intel® Corporation
B.Tech Mechanical Engineering
B.Tech Mechanical Engineering (with specialization in Mechatronics)
B.Tech (lateral entry) - Aeronautical Engineering
B.Tech (lateral entry) - Automobile Engineering
B.Tech (lateral entry) - Biotechnology
B.Tech (lateral entry) - Civil Engineering
B.Tech (lateral entry) - Computer Science and Engineering
B.Tech (lateral entry) - Computer Science and Engineering in association with IBM (Business Analytics and Optimization)
B.Tech (lateral entry) - Computer Science and Engineering in association with IBM (Cloud Computing)
B.Tech (lateral entry) - Computer Science and Engineering in association with IBM (Cyber Security and Forensics)
B.Tech (lateral entry) - Computer Science and Engineering in association with IBM (Graphics and Gaming Technology)
B.Tech (lateral entry) - Electrical and Electronics Engineering
B.Tech (lateral entry) Electronics and Communication Engineering (with specialization in Internet of Things (IOT))
B.Tech (lateral entry) Mechanical Engineering
B.Sc (Hons.) - Geology
Bachelor of Physiotherapy (BPT)
B.Sc. - Nutrition and Dietetics
B.Sc. (Hons.) Food Science & Technology
Bachelor of Business Administration (BBA) General
BBA (Banking and Financial Markets)
Bachelor of Computer Applications (BCA)
B.Sc. - Information Technology
B.A.- Journalism and Mass Communication
B.A. (Hons.) - English
B.Sc. - Hospitality and Hotel Administration
Bachelor of Architecture (B.Arch.)
B.Sc. - Interior Design
B.A./B.Sc. (Hons.) - Applied Psychology
B.A./B.Sc. (Hons.) - Economics
B.A./B.Sc - Liberal Arts
B.A. (Hons.) - Political Science
B.A. (Hons.) - Sociology
BBA Global (IBM) in association with University of New Castle ,Australia
B.A.- Journalism and Mass Communication (International) in association with Western Sydney University ,Australia
Bachelor of Design (B. Design) with specialization in Product Design
Bachelor of Design (B. Design) with specialization in Animation and Visual Effects (VFX)
Bachelor of Design (B. Design) with specialization in Communication Design
BBA (Global) International Business in association with Nottingham Trent University, UK
M.Tech Biotechnology
M.Tech Civil Engineering (Part Time)
M.Tech Automation and Robotics in associations with Mitsubishi
M.Tech Civil Engineering with specialization in Construction Management
M.Tech Civil Engineering with specialization in Structural Engineering
M.Tech Civil Engineering with specialization in Transportation Engineering
M.Tech Computer Engineering and Networking
M.Tech Electronics and Communication Engineering (with specialization in Communication Systems/VLSI Design & Embedded Systems)
M.Tech Mechanical Engineering with specialization in Industrial Engineering
M.Sc. Biotechnology
M.Sc. Applied Geology
Master of Physiotherapy (MPT)
M.Sc. - Nutrition and Dietetics
Master of Commerce (M.Com.)
Master of Computer Applications (MCA)
M.A. - Journalism and Mass Communication
M.A. - English
M.Sc. - Interior Design
M.A./M.Sc - Applied Psychology
M.A./M.Sc. - Economics
M.A. - Public Policy and Public Administration
Education Loan Facility
Manav Rachna has collaborated with Punjab National Bank to facilitate its students who are interested in availing education loan.
Contact:
Mr. Nikhil Raina
Education Loan Coordinator
E-mail: educationloanhelp@mrei.ac.in
Mob: +91-9599655227
Manav Rachna Group has also tied up with Credenc to help students avail education loans easily from a number of banks and NBFCs. The education loans are offered based on the credit history of the co-applicant and academic performance of the applicant. https://www.credenc.com/financial-aid-manavrachna
Contact :
Mr. Aashit
Mob: +91–9417770600
Scholarships for students on the basis of marks/CGPA
UG level programmes (Except B.Tech. Mechanical Engg. Industry Integrated, B.Ed., B.Ed. in Special Education and BDS Programme)
*Scholarship criteria for B.Ed. programme would be similar to PG Programmes other than LL.M.
| Marks / CGPA in Qualifying Examination | Tuition Fee Waiver |
| --- | --- |
| 90% and above | 100% |
| 85% to 89.99% | 50% |
| 80% to 84.99% | 25% |
Manav Rachna International Institute of Research and Studies (MRIIRS, Formerly MRIU)
Manav Rachna International Institute of Research and Studies (MRIIRS), Deemed-to-be-University under section 3 of the UGC Act, 1956, and a NAAC accredited 'A' Grade Institution, is a continuum of excellence from the Career Institute of Technology and Management (CITM) and has been awarded with 5 Star QS rating for Teaching, Facilities & Social Responsibility). It is a visible symbol of knowledge & experience providing high quality education in the fields of Engineering & Technology, Health & Applied Sciences, Management, Computer Applications, Hotel Management, Commerce, Humanities, Media, Architecture, Design, Liberal Arts, Economics, Dental Sciences, Political Science, Psychology and many more. MRIIRS is also the Founder Member of the prestigious "College Board's Indian Global Higher Education Alliance".
Why Manav Rachna?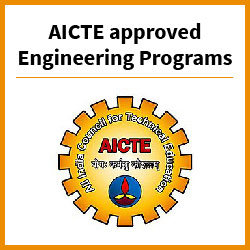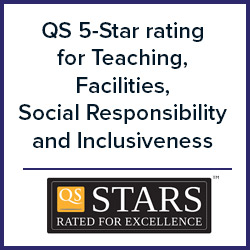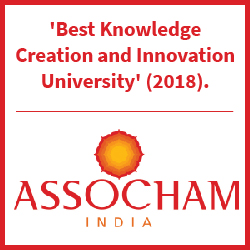 Testimonial
"My journey of higher education at Manav Rachna International Institute of Research and Studies has been quite pleasant and immensely fruitful. The encouragement and guidance I got from the highly qualified faculty members of Computer Applications Department helped me in developing my skills which led me to avail the opportunity in research activities."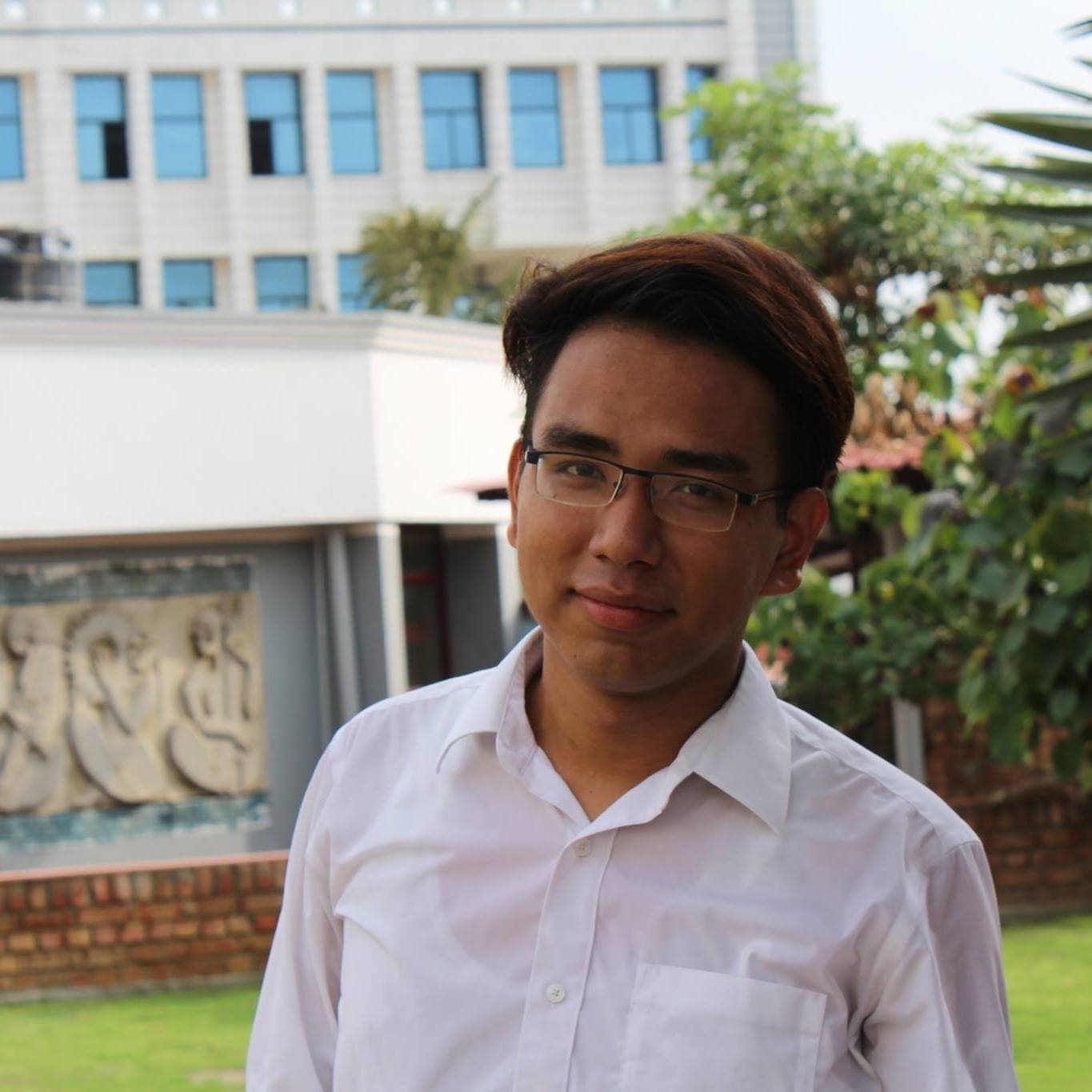 Dhiranjan Thapa
MCA (L), FCA

"Joining Manav Rachna was the start of a life-changing event for me. I have learned so much from this academic institution which not only groomed me professionally but also helped me grow personally by positive cultural influence."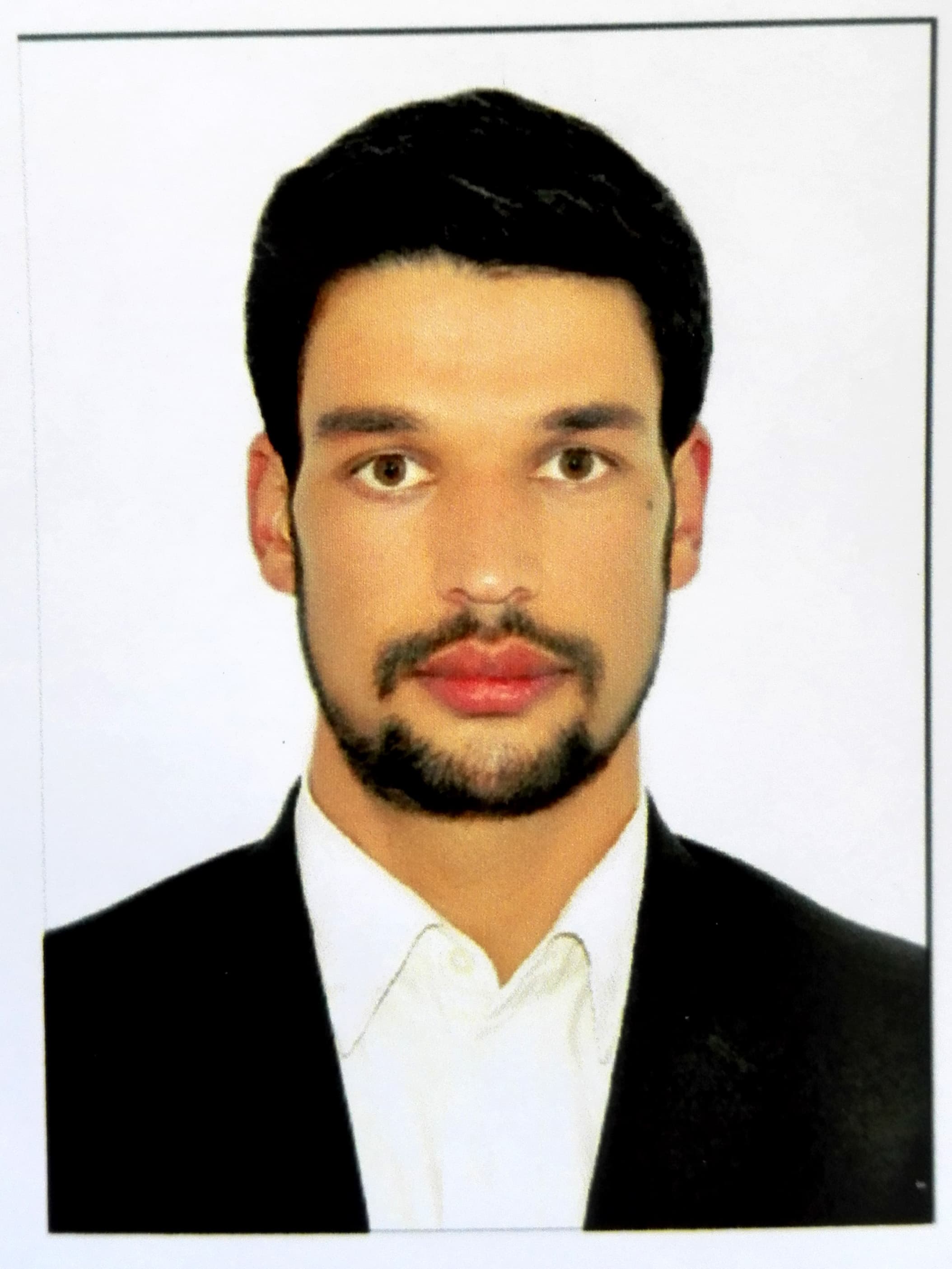 M. Zia Mousavi
, M. Tech Civil Engineering Program (Batch 2017-19)

"I believe that MRIIRS has made me a more confident and independent individual. It has opened the doors that I never thought were available and has let me experience things I never thought I would. The institute has enabled me to try new things and make new friends while discovering knowledge."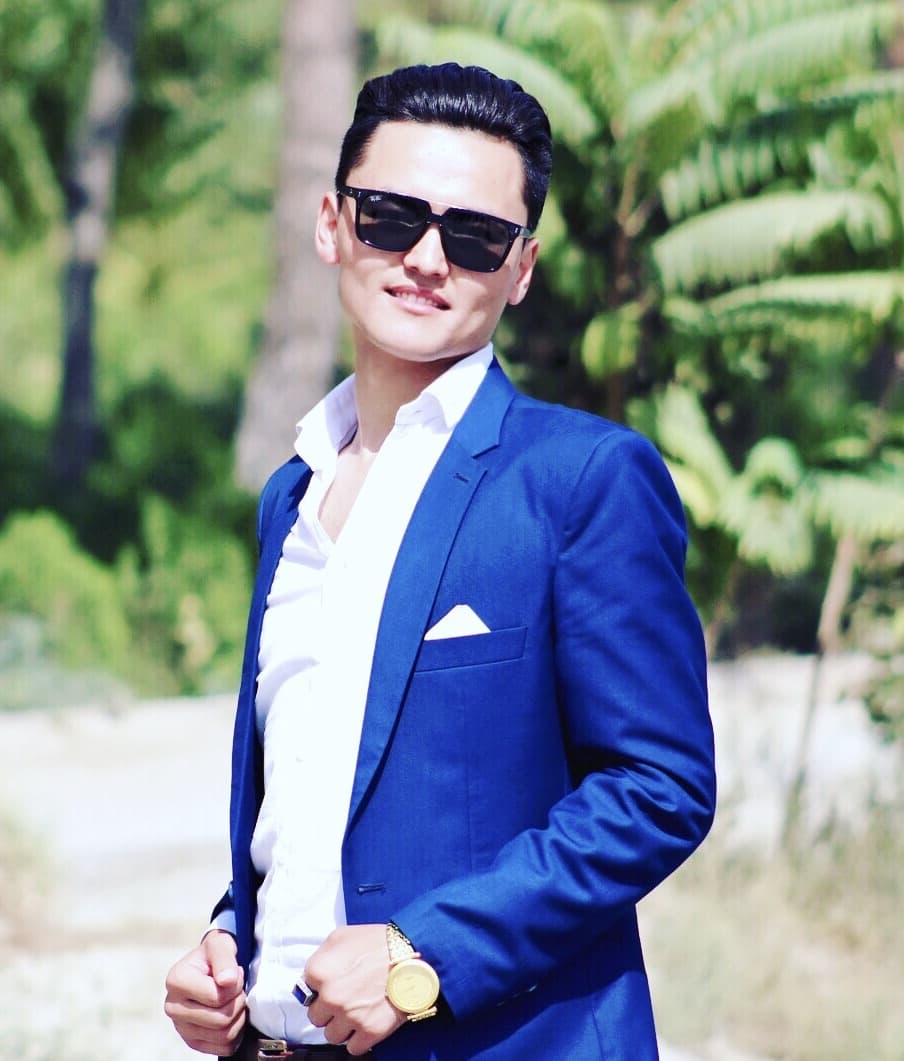 Mr. Abdul Qahar
BBA Global IB- 2015 Batch, MRIIRS, Afghanistan

Manav Rachna Educational Institutions Network