Education Loan Facility
Manav Rachna has collaborated with Punjab National Bank to facilitate its students who are interested in availing education loan.
Contact:
Mr. Nikhil Raina
Education Loan Coordinator
E-mail: educationloanhelp@mrei.ac.in
Mob: +91-9599655227
Manav Rachna Group has also tied up with Credenc to help students avail education loans easily from a number of banks and NBFCs. The education loans are offered based on the credit history of the co-applicant and academic performance of the applicant. https://www.credenc.com/financial-aid-manavrachna
Contact :
Mr. Aamil: +91-8054134645
Schemes 'Utkarsh' and 'Uttam' for the candidates on the basis of MRNAT-2023 Score for UG & PG programmes:
| MRNAT 2023 Score | 'Utkarsh' * | 'Uttam' ** |
| --- | --- | --- |
| 90.00% & above | 100% Tuition Fee Waiver | 100% Tuition Fee Waiver |
| 80.00% & above but below 90.00% | 50% Tuition Fee Waiver | 25% Tuition Fee Waiver |
| 70.00% & above but below 80.00% | 25% Tuition Fee Waiver | 10% Tuition Fee Waiver |
About Manav Rachna Educational Institutions
Manav Rachna Educational Institutions (MREI) are a name to reckon with across all genres of education. Institutions at MREI -- be it Manav Rachna International Institute of Research and Studies (MRIIRS; formerly MRIU); and Manav Rachna University (MRU) formerly known as Manav Rachna College of Engineering, all have the coveted NAAC 'A' grade status, catapulting MREI to the big leagues of higher education. Founder members of the prestigious "College Board's Indian Global Higher Education Alliance", MRIIRS and MRU are AICTE approved and offer courses in Engineering, Applied Sciences, Management, Commerce, Business Studies, Humanities, Media, Liberal Arts, Dental Sciences, Hospitality & Hotel Administration, Interior Design, Computer Applications, Nutrition & Dietetics, Physiotherapy, Microbiology, Culinary Arts, Applied Psychology, and many more. MREI also has twelve K-12 schools across the country.
MRIIRS and MRU are the members of Association of Indian Universities (AIU) as well. Both the universities have been recognized for their quality education, research culture and record breaking placements by the world's leading associations such as Quacquarelli Symonds (QS), Business World, Times of India, NIRF, ASSOCHAM, Economic Times, Careers 360, Business Today, India Today, NHRDN, and The Week.
Manav Rachna Advantages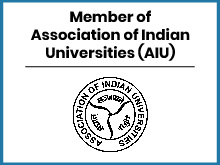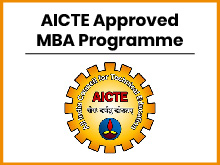 The Manav Rachna Panorama
Our Recruiters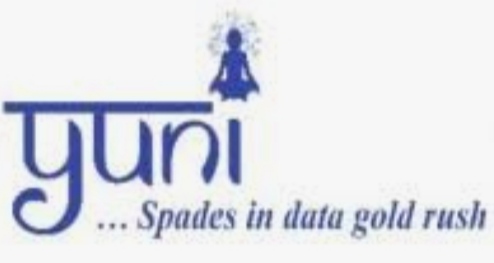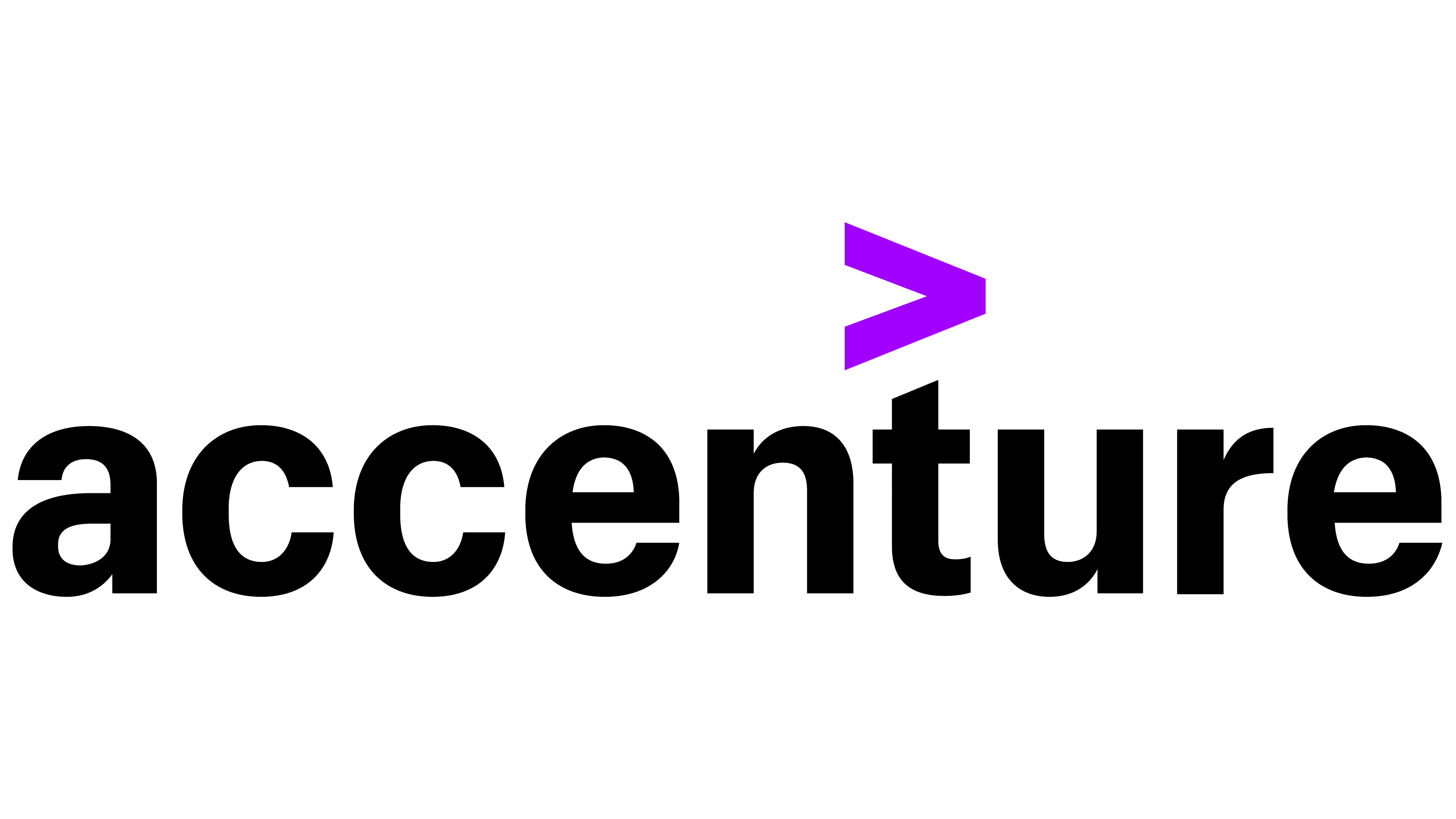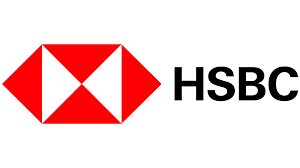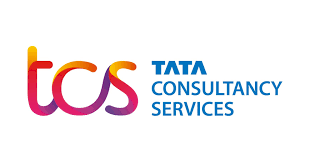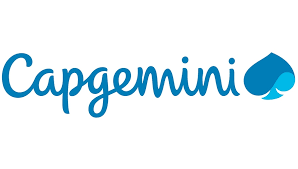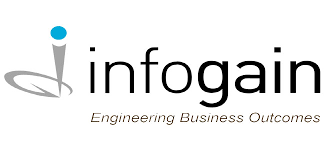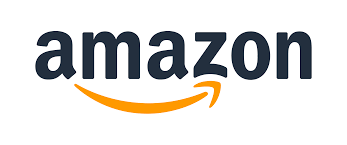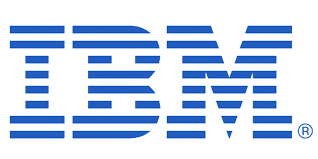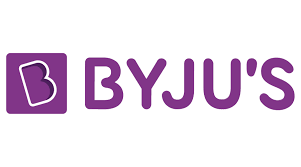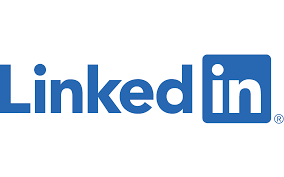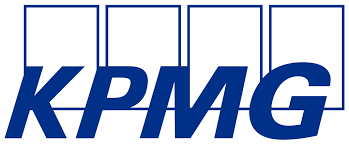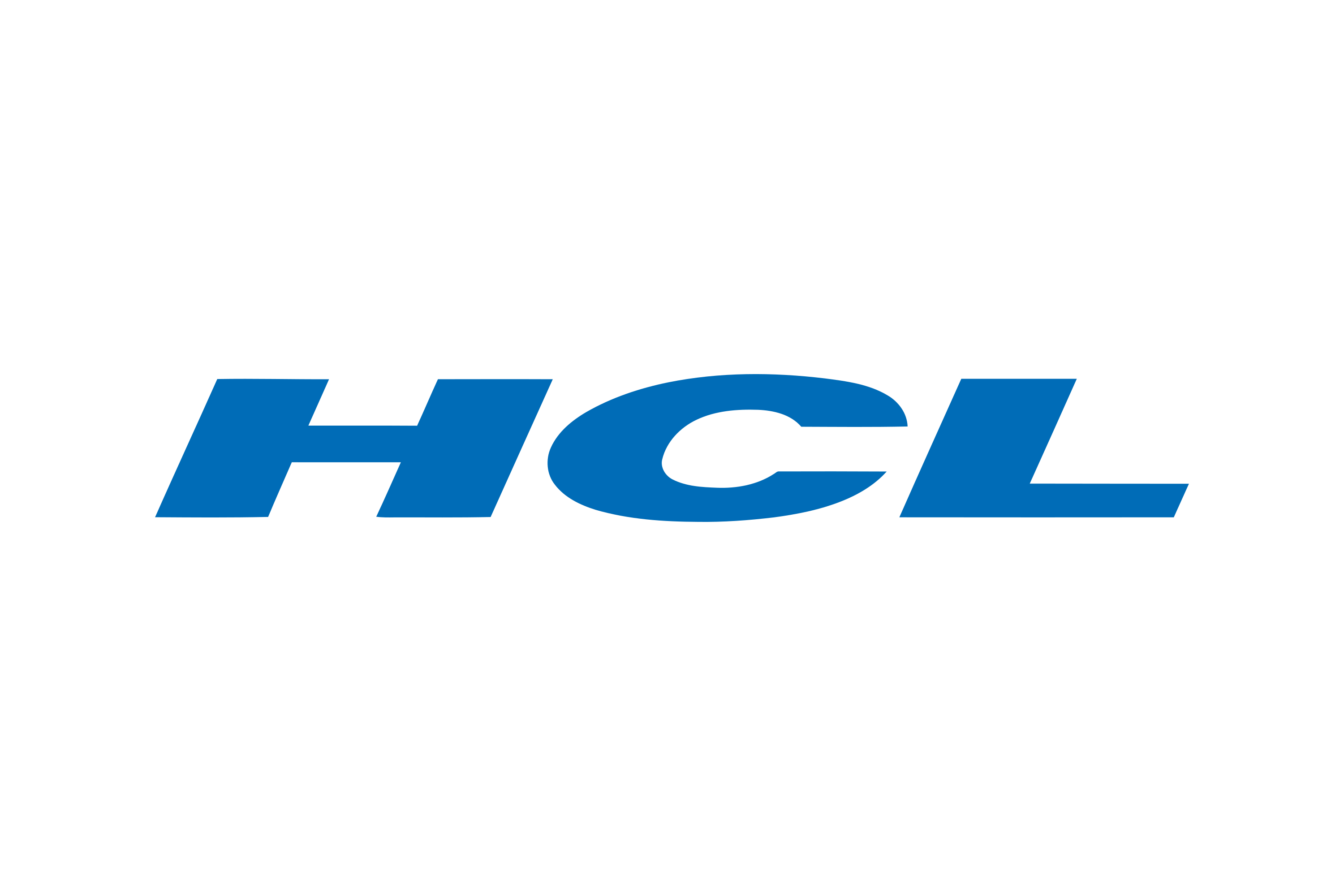 Our Knowledge Partners